Our Services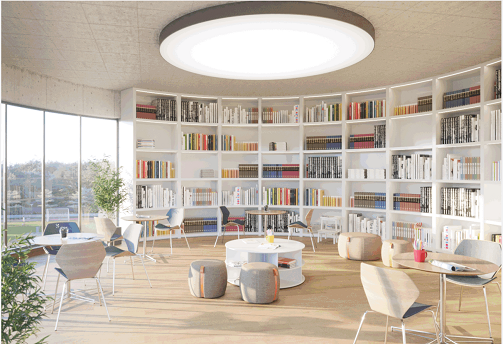 Our Service Promise
We are proud to say that everything we do is designed with a child-centric approach. We provide all the tools and aid to help the children discover their distinct paths. Our curriculum is inspired by international best practices and standards. We prepare the children to match pace with a fast-changing, diverse and multicultural world.
We have a team of educators and researchers to design and facilitate the holistic development of your child. We focus on nurturing qualities like developing individual identity, creativity, inquisitiveness, and resilience.
Apart from the holistic learning experience, we are equipped with the best and the safest in-school facilities and infrastructure to entice development and learning. We aimed to build an infrastructure that goes along with the latest standard to provide the best to the children.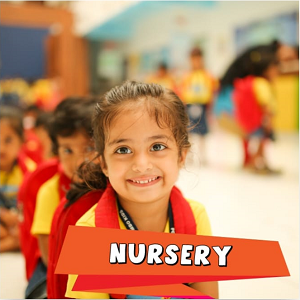 Nursery
We believe every child has their own pace of learning. So, we understand the mental structure of the child and provide them an age-appropriate holistic learning experience. Here, we nurture the child's linguistic, and communication skills, creative expression, and physical and social development.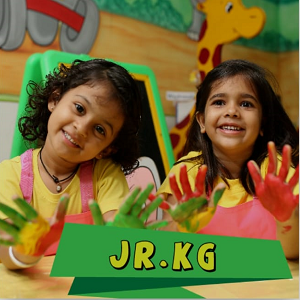 Jr. KG
Our Jr. KG program is perfect for the growth of a 4-year-old child. We use 3 R's- Rhythm, Reverence, and Repetition through the Steiner technique. We also focus on making them learn maths and writing through kinaesthetic activities. Moreover, phonics and elocution are used to enhance their speech.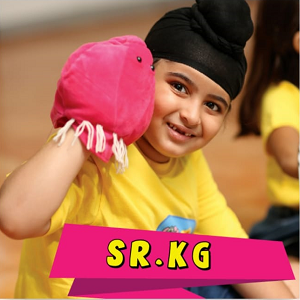 Sr. KG
At Sr. KG, we aim to make them grasp the basic understanding of the early years and study content. The curriculum is designed for their skill growth, numeracy, literacy, and understanding of the world around them. We prepare them for the coming years of life.
Discover our Daycare
Daycare is a fast emerging need for working parents. At the Day Care, children can learn and grow in a throughly researched and scientific manner within the comforts of their home away from home.
What Parents Say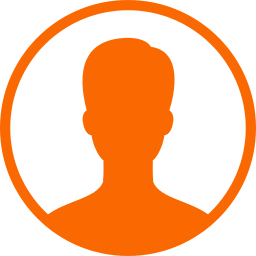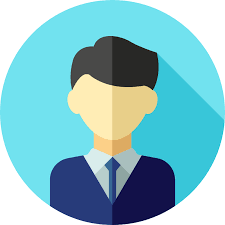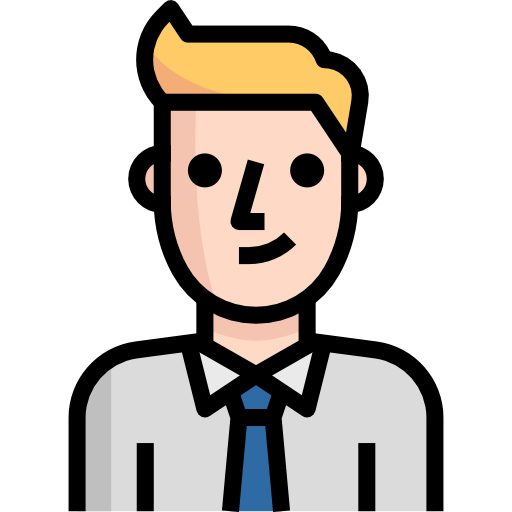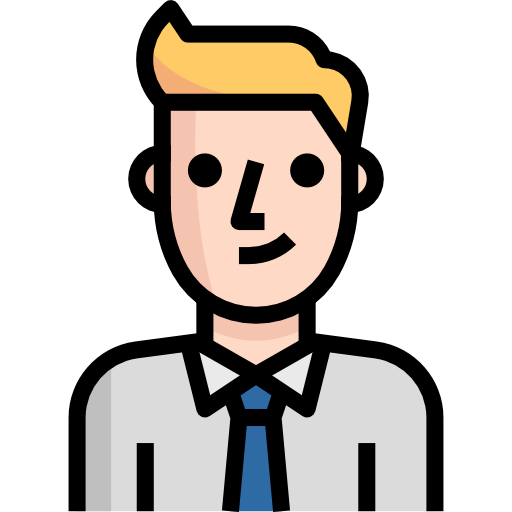 About us
About Us
At Apollo International school, the educators aim to shape up the tender minds to prepare them for a brighter future. Our curriculums are designed to combine education, imagination, and playfulness to create a joyful learning experience.
We focus on play-based learning to entice interest in education and knowledge in the children. Our teachers are not only highly educated but also a loving and nurturing soul that help and encourage kids for various child-initiated activities.
We can proudly say that our infrastructure is spacious and green. It has all the safety aspects for the children as well as set up to keep them engaged in different learning activities.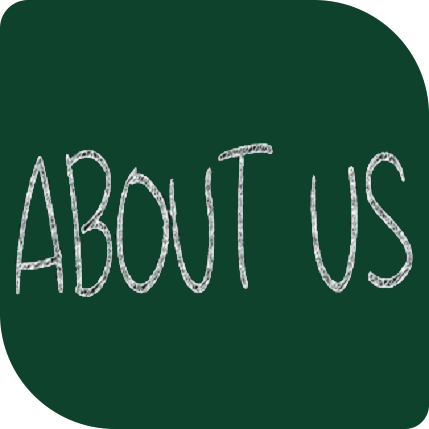 Our Vision
We aim to prepare and thrive tender minds through education and fun-loving activities. We want to provide the best of resources to the student to provide the requisite knowledge through play. To prepare the children for a fast-changing world, we want to bring the best global practices for early years teaching and focus on all the important attributes. We want to create a school that would be the first preference for students who are interested in knowledge and discoveries at any level.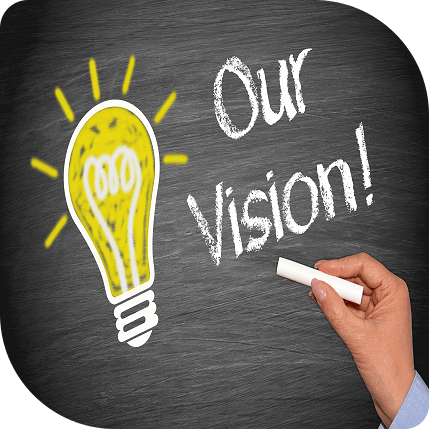 Our Mission
To support the growth of children's mind, body, and soul through a holistic curriculum program. We have built an educational philosophy to entice curiosity, learning capability, and understanding of the world.
Learning is an active process that develops intellectual capacity, critical thinking, an optimistic and problem-solving attitude of the children. We aim to provide the latest knowledge so that they can have a smooth transition to higher studies.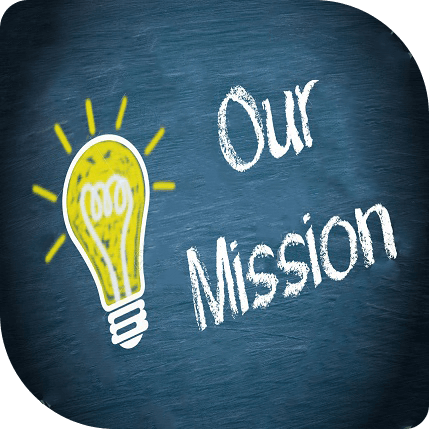 Visit Us Today!
Choosing the right school for your child is very crucial. So, let's meet and discuss together what is best for your child's future.
Gallery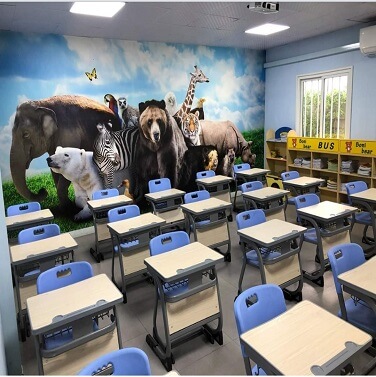 Our Classroom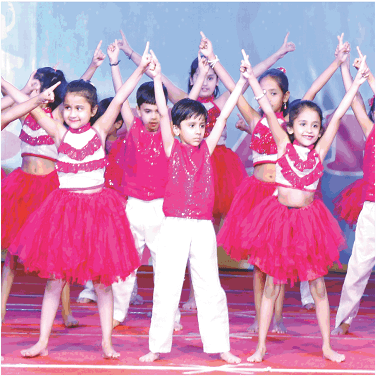 Group Dance
Siblings having fun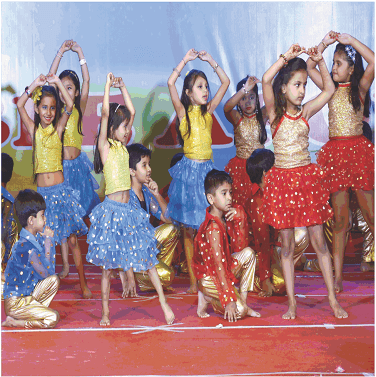 Music Classes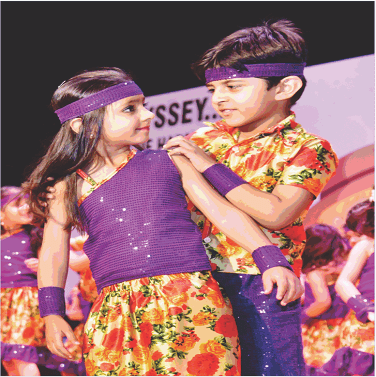 Couple Dance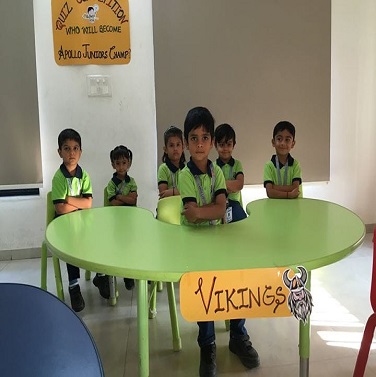 Quiz Competition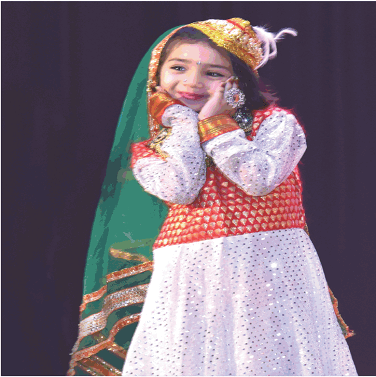 Traditional Day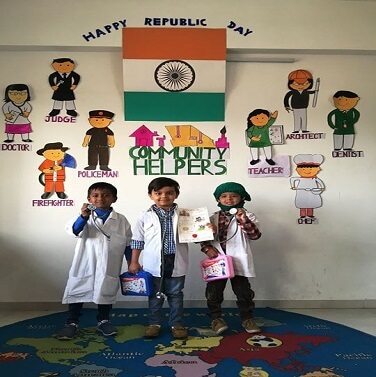 Happy Republic Day

contact us
Information
Call Us +91 7211129864
Gandhinagar-Koba Highway, At: Kudasan 382421 Gandhinagar, Gujarat
Subscribe to our Newsletter